ardwood flooring remains a popular flooring option. Not only is hardwood timeless, but nowadays, it has been improved to withstand wear and tear even better than it did years ago. There are also various types of hardwood flooring that clients can now find the perfect choice.
At FS HW Flooring, we customize hardwood flooring solutions at competitive prices. See below how we can help you.
Hardwood Flooring Everything!
There is a lot involved in getting hardwood flooring, from selecting the right product to installation, finishes, and even beyond that, such as refinishing. Still, at FS HW Flooring, we offer EVERYTHING needed to have the best hardwood floors for residential & commercial clients:
Shop
At FS HW Flooring, you'll find hundreds of hardwood flooring options. Not to mention, we work with every type of wood floorings like prefinished hardwood flooring, engineered hardwood, laminate flooring, and such.
Housing the best wood brands like Hallmark Novella Collection and Heart Wood Products, we offer a range in hardwood flooring cost and style. You are ensured to find the ideal product for your project with us!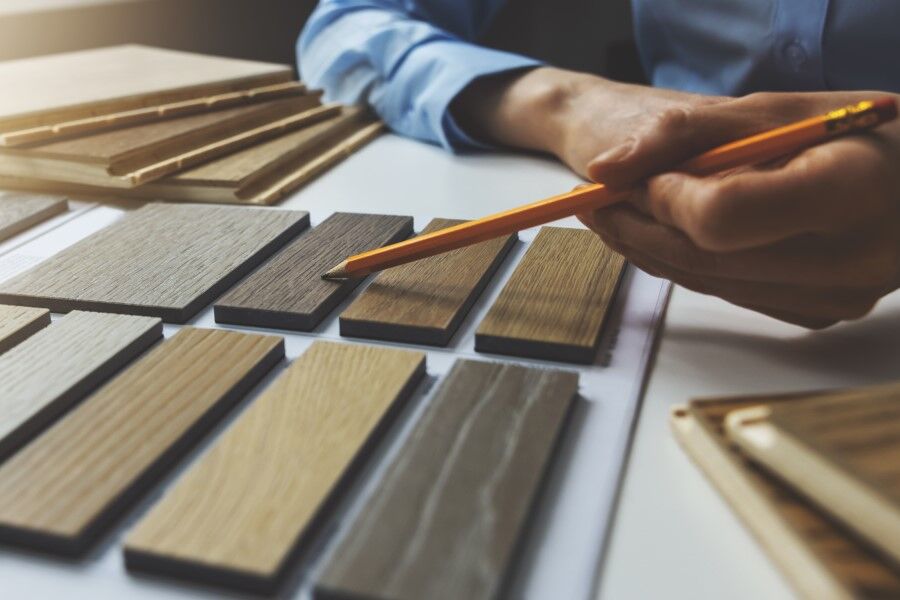 Installation Services
We match products that last a lifetime with dependable flooring services. Our services, from hardwood floor installation to hardwood floor repair, staining hardwood floors, and more, are owner-supervised—our personal quality seal.
We aren't satisfied with the job until our clients are. We continuously assist you with whatever your hardwood flooring needs. For instance, we provide beautiful refinished hardwood floors if you require floor remodeling. In projects that involve hardwood stairs installation, our team has you covered. Additionally, we can finish hardwood floors on-site.
FS HW Flooring is made up of a licensed, insured & certified team of experts who share the same mission of providing long-lasting satisfaction. Don't hesitate to contact us for hardwood flooring near Columbus, OH, and surrounding areas!